DISCOVER ART THAT LOVES YOU
Despite the popular believe that some people are just not naturally gifted with the creative gene, there really isn't any evidence that any one person is inherently more creative than another. Instead creativity is something that anyone can cultivate. In our daily life we are surrounded by all types of triggers. These triggers can prime a positive response in your brain for all types of habits. By giving your environment an overhaul with these triggers, it can make you more creative, happier and goal-oriented.
Mathijs Hanenkamp
Gallery Owner
Our Mission
UNLOCKING YOUR STATE
OF CREATIVE MIND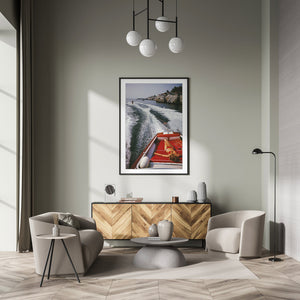 MEET STATES
States is an Art Gallery that deals exclusively in limited editions and creating unique custom made pieces. Our collection reflects a broad range of styles, techniques and subjects, but each individual piece is designed to tell a specific story and portray the artist's individuality.

We work with a diverse range of artists, and as such we have an ever-changing collection of artwork. We offer personalized services for custom made fine art based on your branding, creative ideas and concept.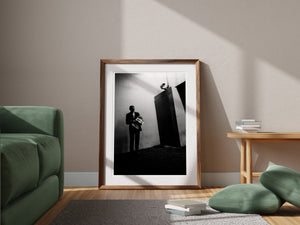 OUR SERVICES
01. ART CONSULTANCY
For small and large scale projects. Our Art Consultancy service for Residential and Commercial Projects is designed to help you curate your space with the perfect art pieces.



02. BESPOKE
Our Bespoke Art service is perfect for those who want to add a personal touch to their space. We work with a network of talented artists who can create custom artworks based on your specifications.



03. LOCAL SERVICES
Art rental for companies. Our Local Art Rental service is designed to provide businesses and individuals with access to a wide range of local artworks without the commitment of purchasing them.



04. TRADE PROGRAM
Our Trade Program is designed for interior designers, architects, and other trade professionals who are looking for unique artworks for their projects. We offer exclusive discounts and benefits to members of our trade program.