MUSEUM QUALITY GUARANTEE
Our in-house print process ensures the highest standard of museum quality, with each print created to meet our own high standards of fineness, depth and detail. Each image is printed on a heavy matte, artist-grade paper, carefully selected to further enhance the tonal range of our work.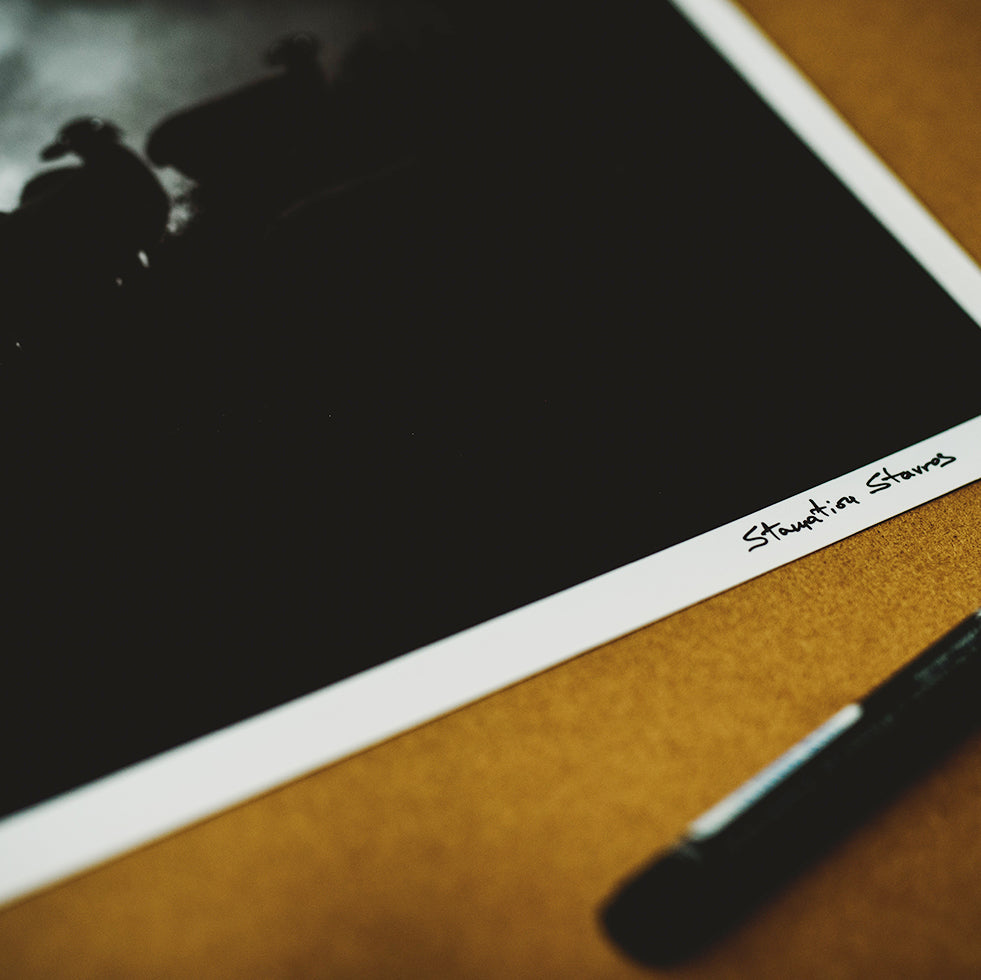 PRINTING
We offer a broad range of custom photo printing including traditional silver halide, C-types and Giclée fine art photographic prints. Each paper substrate is individually profiled for our printers, ensuring fantastically accurate and consistent reproductions. Our in house expertise in fine art printing ensures only the best museum level quality photographic prints. All of our products are printed with water-based inks using the best, sustainably sourced papers available.
OUR FRAMES
We use high-quality framing materials. All our frames and mounts come with a lightweight UV-shielding acrylic glass or high grade Tru Vue museum glass. All of our frames are tailor-made to museum quality standards using only archival grade materials. Includes an 2mm thick snow-white mount that will not discolor or fade with age.